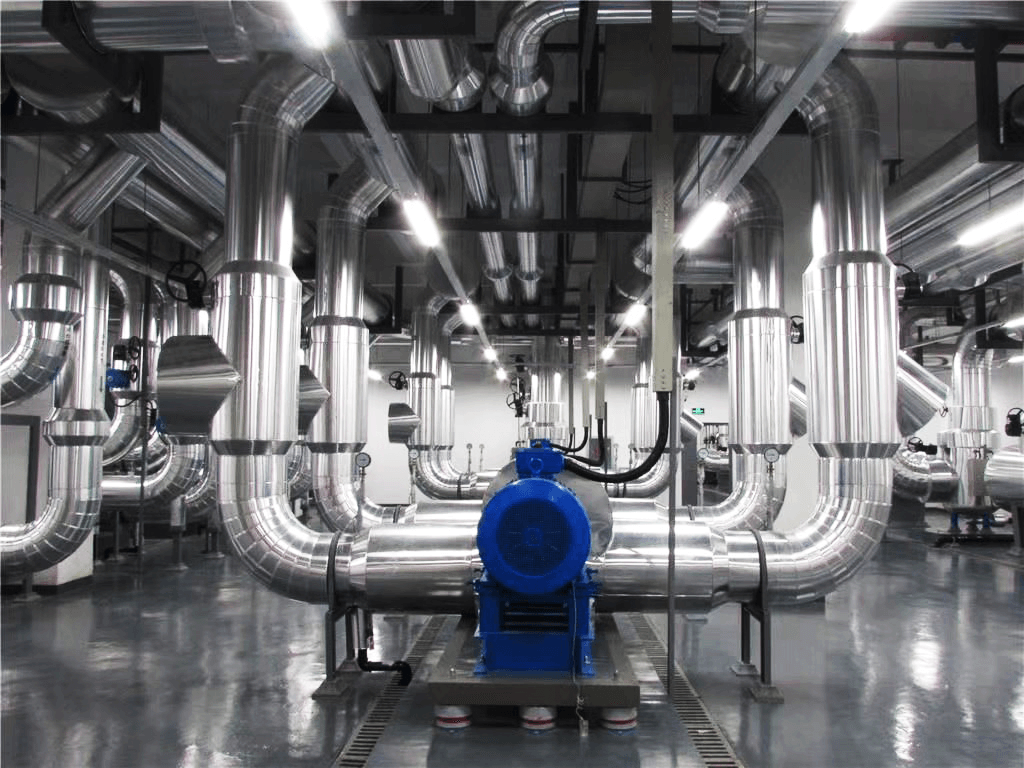 About
US
We have been operating since 2008, a 100% Omani company with excellent grade.
We are specialized in HVAC Systems, Pipe line works, Steel fabrication works & Welding maintenance works.
TTS has successfully executed a large number of projects in disciplines of Mechanical, works spanning an array of installations in different sectors including airports, hospitals, sports facilities, rail, hospitality, district cooling, military, residential, commercial, industrial, educational facilities.
We are facilities located in Muscat but we have completed projects in various locations of sultanate of Oman.
Design With Us
Our team of experts is here to assist you with your custom ID project from start to finish. We offer feedback to help you create the most innovative and best-architectural Metal fitting product for your design
This is custom heading element

Safety
This works to ensure the personal and process safety of  people, contractors and assets are achieved.

Quality Assurance
Our Quality departments can provides comprehensive total support and quality products to assist with your next project.

Quality Of Welding
We have comprehensive and stringent quality management Team and The product is finished accurately in accordance.
For more details about our services and inquiries feel free to contact us